Thai Herbal Compress Ball for Body Spa Massage 200g. (7 oz)
Thai Herbal Compress Ball for Hot Spa Body Massage 200g. (7 oz)
Thai Herbal Compress Ball, an original Thai styles herbal compress ball composed of natural mix of Thai  herbs with various kind of healing properties to relief muscle painful, relax body & soul with full aromatic Thai  herbs. So it is the most popular & typical herbal compress ball that mostly used around the world.
Net Weight: 200 grams  (7 oz)
Packaging: sealed in PP bag one by one.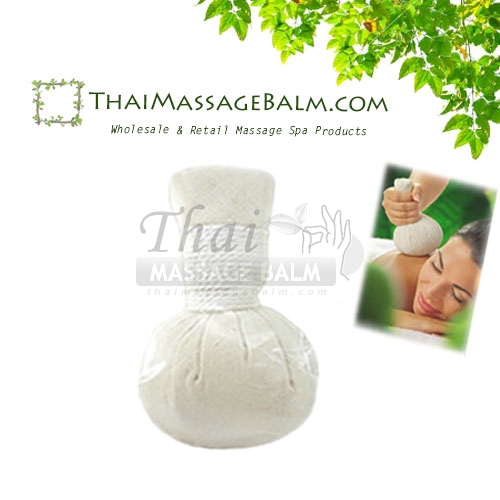 See all >> Spa Massage Products
sponsered link: www.greetingstuffs.com