ZAMBUK Insect / Bug Bites Pain Relief Balm 18g. x 6
Description:
First aid home remedies for insect bites or bug bites.
Relief pain, swelling, inflammation or muscle aches.
Usage:  Rub and massage onto the problem skin 2-3 times daily.
Ingredients: Eucalyptus, Camphor Oil
Quantity:  6 pcs
Net Weight:  18g. per pcs
Warning:  For external use only. Keep out of the reach of children.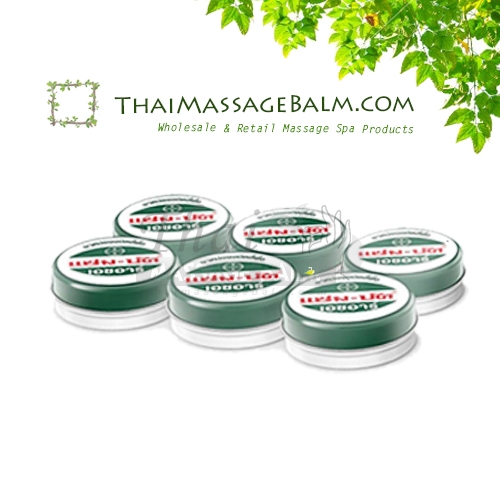 See all >> Herbal Healthcare Supplies
sponsered link: www.greetingstuffs.com